General info
The gatherings take place at Bit Rig Fix, at Fjellstrandveien 9, 1458 Fjellstrand. Free parking on the yard to the rear of the main building. Fjellstrand bus stop is two minutes walk awau, and can be reached by ferry B10 from Aker Brygge to Nesoddtangen + bus 570 to Fjellstrand, or by bus 520 from Ski to Sjøskogen + bus 570 to Fjellstrand. We kindly ask you to bring a maximum of two computers/consoles due to space considerations.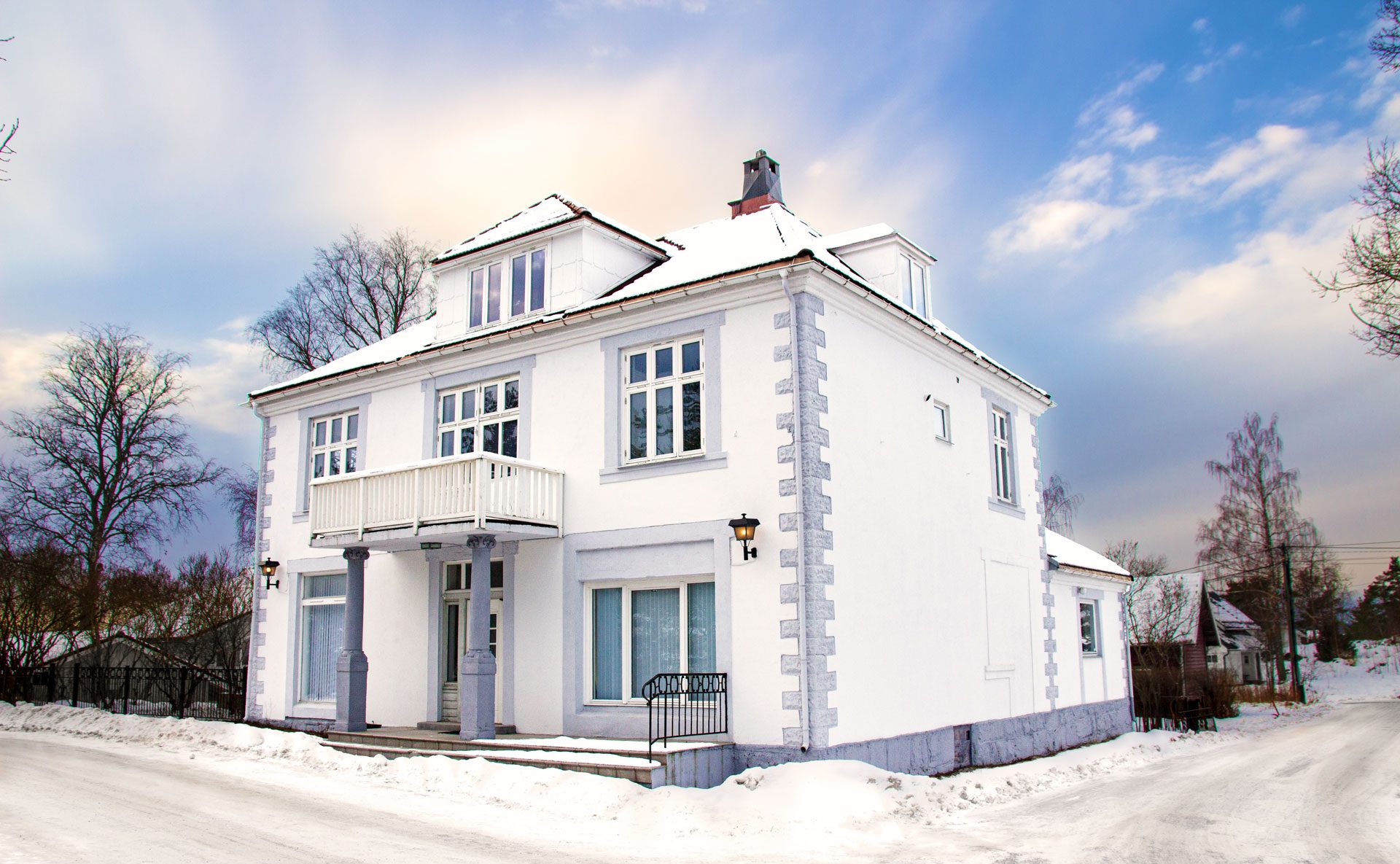 There is a small supermarket and a café by the bus stop. Nearest restaurant and take away is Paviljongen Restaurant (chinese/sushi) at Rehab-senteret, a 10 min. bus ride (stoppested Håkonskastet) or 6 min. car ride. The nearest shopping centre is Tangen Nærsenter, a 15 min. bus ride (stoppested Tangenåsen) or 10 min. car ride away. Pizzabakeren at Tangen Nærsenter (tel. 66 91 91 91) is the nearest pizza delivery service.
There is coffee and tea making facilities on the premises, as well as instruments and tools for simple electronics repairs. 3D printers and electronic components are available to members.